A beautiful date is an important part of life. Whether it's a first meeting or a long-term relationship, we all want to present ourselves in the best possible way to increase our chances of success. And Fashionable Clothing is an important aspect of this process. In this article, we will explore how to use Fashionable Clothing to enhance your dating success. 
Firstly, midi dresses are undoubtedly one of the most popular outfits for dates. They are suitable for formal occasions while retaining a relaxed and comfortable feel. If you want to try this style, you can select simple but elegant styles and add some shiny accessories such as earrings or bracelets. Of course, when choosing the color of the dress, you should consider your skin tone and hair color to ensure the best effect. 
In addition to midi dresses, floral patterned shirts are another popular choice for dating attire. This garment is both sweet and sexy, making it an excellent choice for creating a romantic image. You can choose soft floral patterns, pair them with jeans or a short skirt, and create a natural and comfortable feeling. If you want to add a touch of vintage flavor to your date, consider choosing a floral patterned shirt made from silk-like material. This garment will make you look more elegant and stylish at the same time.
If you want to create a more sophisticated image, consider selecting a smooth and soft satin top. This clothing can be a simple top or a dress, but either option can give off an elegant and luxurious feel. When choosing colors, black or deep red are excellent choices since they can highlight your temperament and add mystery.
If you want to show off your sexiness, then a deep V-neck or backless dress is a perfect choice. This style can make you look more charming and seductive. When selecting color and fabric, you should also pay attention to your skin tone and hairstyle to ensure the overall look is perfect.
If you want to showcase your gentle and graceful side, then a sheer material dress is one of the best choices. This garment has a light and ethereal texture that can make you look very elegant and attractive. Choose a dress made of chiffon or lace and pair it with simple pants or a skirt to create a romantic feeling.
Of course, there are many other fashionable dress styles that can help enhance your dating success. For example, selecting a simple yet delicate black top paired with a high-waisted skirt can highlight your figure while maintaining a modest and proper appearance.
Overall,  Dress to impress is An essential element to inhance for your sucessful dating. Whatever clothing you choose, you must ensure that you feel comfortable and confident. Only then can you bring out the best of yourself during a date. Therefore, try some new styles and become a true fashionista! 
Lastly, we remind everyone to consider the overall effect when matching outfits and avoid overly decorative or flashy styles. After all, dating is not just about clothing; it's more about communication and emotional connection between people. 
Here, we have prepared a checklist of date essentials for you. Take them with you on your beautiful date!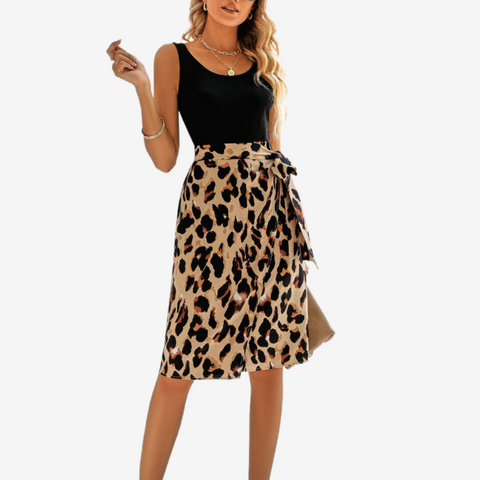 Leopard Print Midi Dresses Sleeveless | $36.90 USD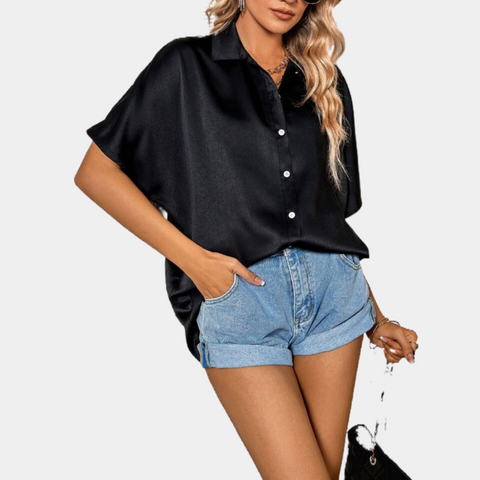 Black Button Up Shirt Short Sleeve | $29.90 USD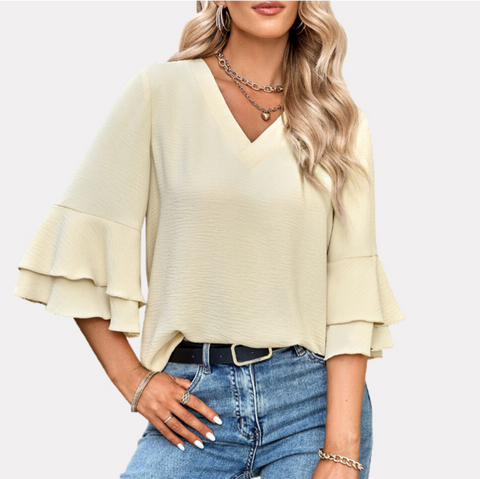 Flutter Sleeve Top White Blouse | $29.90 USD