You have heard of a sherpa jacket, they're heavily adertised as beoing the wearmest jackets on the market.
What's a Sherpa Jacket? Is sherpa warm enough for winter?
Sherpa fabric is a type of clothing fabric that we often buy in winter. It has a thick, wooly texture, and has good thermal insulation effect. This knit fabric woven with ribs that create a pile on the face of the fabric, the density between the fibers is high, which can help people keep out the cold.
The excellent elasticity of Sherpa makes the clothes very comfortable and free from bondage. The impeccable style and cozy warmth of a sherpa are rivaled by non. 
However, you must have bad experience on sherpa faric, it was hit knots after washing, without the fluffy feeling of newly bought ones.
How To Refluff A Sherpa Jacket? How to make sherpa fluffy again?
You can quickly learn how to make Sherpa Jacket fluffy again by washing and brushing.it would benefit you more if you also make them a part of your jacket's routine.What you need is a comb and a hair dryer.
1 Take out the sherpa jacket while still damp, so the fibers are still elastic and easier to fluff up
2 Turn on hair dryer with a norml temperature gear. Dry the sherpa hair in the opposite direction
3 Brushing some clumps to ensure that the whole fabric gets fluffy again. You can also shake the brush side to side when combing the jacket to loosen bigger chunks.
4 After drying, comb the lamb hair in the opposite direction with a comb, so that it can be fluffy again.
In our store, you will find sherpa jacket easlier. Various of sherpa jackets are ready for you.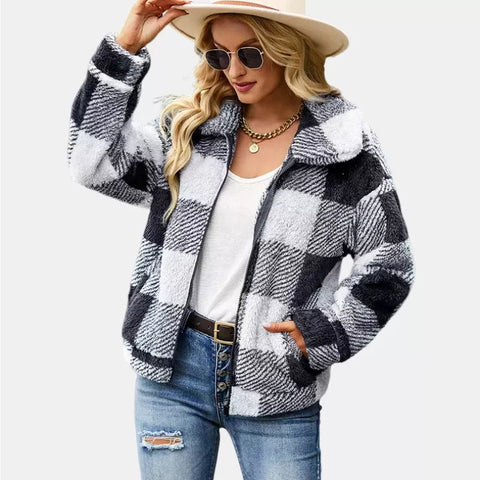 Checks Fluffy Sherpa Jacket Zipper Closure Regular price$56.90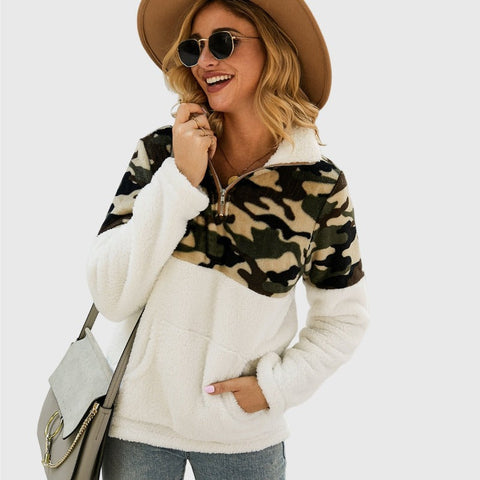 Contrast Color Sherpa Pullover with 1/4 zipper Regular price$46.90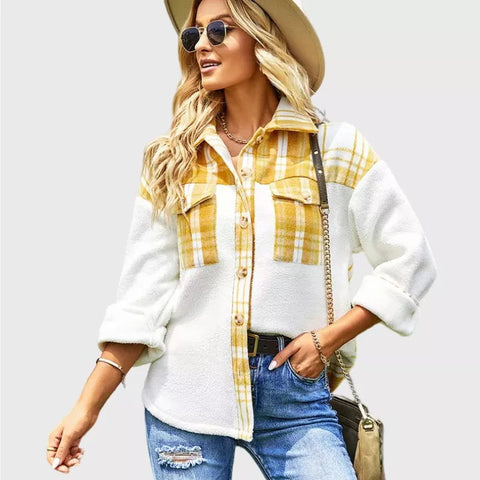 Fleece Sherpa Jacket Shirt Curve Hem Regular price$59.90
See all Jacket and Coats.