Whether you're wearing an ugly christmas sweater to the mall this holiday season, giving one as a gift or donning one for a good of fashioned ugly sweater party, the process of finding an ugly sweater is one of the few holiday traditons that guarantees some laugh-out-loud moments.

Where to buy an ugly Chirstmas sweater?
This question was answered on REENOVY. Here, pullovers,cardigans, sweater dresses are adorned with colorful sequined, beaded, pearled. Christmas trees, red poinsettias, vintage skiing snowmen and jolly Santas are also added on some for an even greater.

If you like sweaters, these sweater styles, not only have high-quality fabrics, but also have interesting Christmas print with Frosty the Snowman,  green wreaths, elk deer, all help to creat the perfect christmas outfit.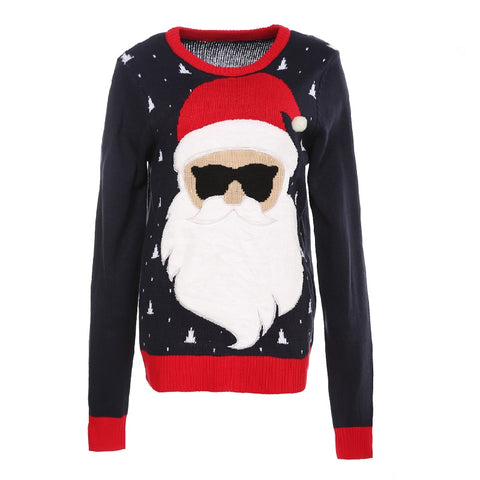 Ugly Christmas Sweater Santa Print Xmas Holiday Party Knitted Pullover
Ugly Christmas Sweater Long Sleeve Christmas Sequins Print
Christmas Pullover Trees Print with Sparkling Ugly Christmas Sweater 
Sweaters are available in all different sizes an styles(pull over, crew neceks, oversize, cardigans and zip ups).

we also sell a variety of other unique christmas apparel , including christmas sweater dress, party dress, christmas decration and more.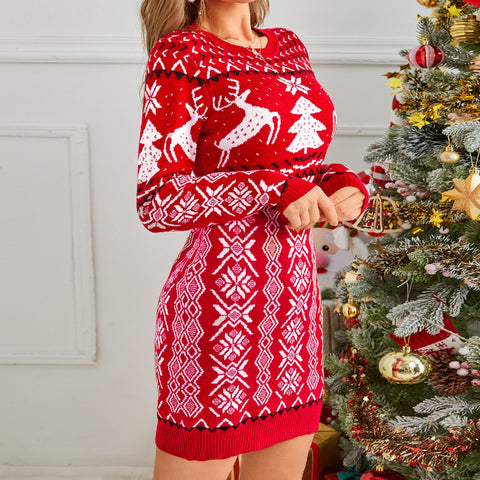 Women's Sweater Dress Long Sleeve Christmas Snowflack Tree Print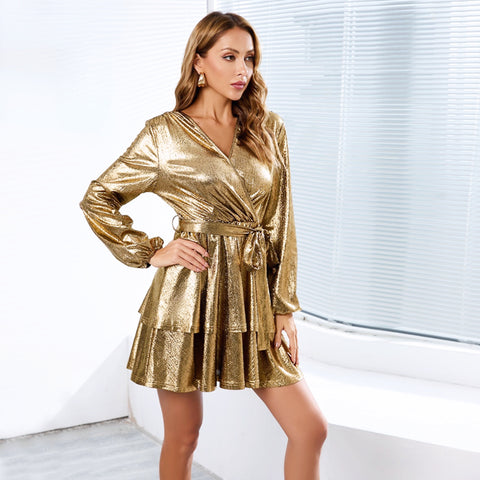 Women's Sparkly Metallic Skater Christmas Club Party Dress V-neck in Golden Shiny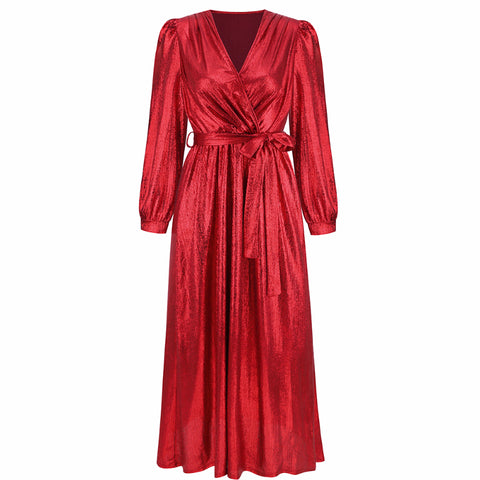 Women's Sparkly Metallic Dress Xmas Party Dress V-neck Maxi in Red Shiny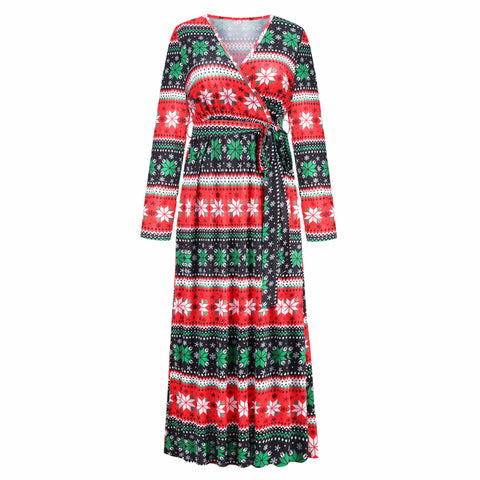 Looking for ugly christmas sweater? Check out our favorite picks from www.reenovy.com